---
Welcome

Experiencing the first century Church today.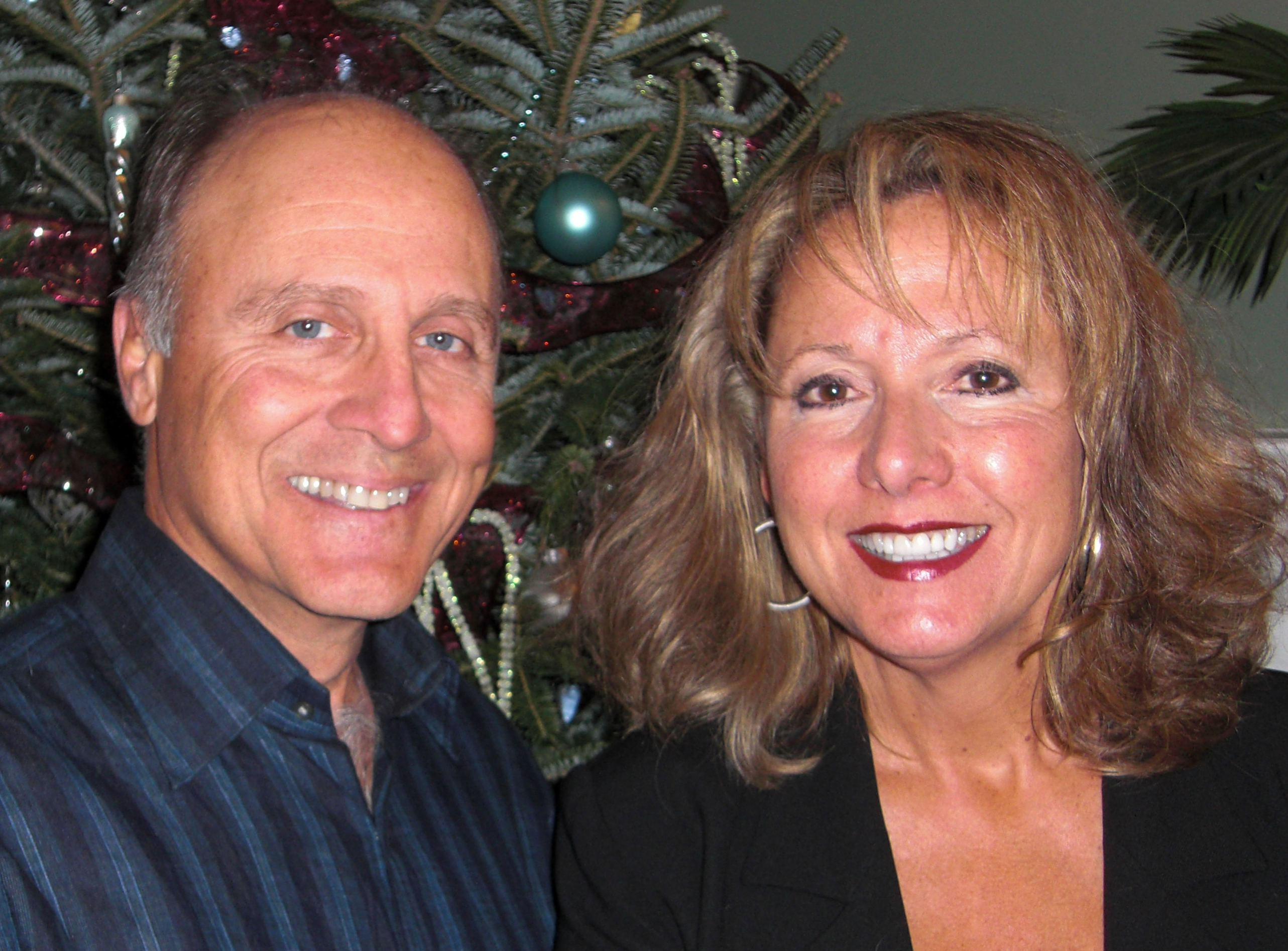 God bless you in the name of Jesus Christ, and welcome!

Atlanta Center For Biblical Studies is an independent, non-denominational home based Christian fellowship ministry. Our desire is to see the Word of God grow and prevail now as it did in the first century. At the end of the Gospel of Mark it says that as the disciples went out preaching the word, the Lord confirmed His word with great signs, miracles and wonders! Did you know that God is doing the same things today for all who believe and proclaim the good news?

The Bible declares quite plainly that the power of God is available for anyone who believes to go to Him and receive the deliverance that they need; spiritually, physically and financially - in all categories of this life. God's power is just as present to heal and deliver today as it was when Jesus Christ walked the earth. It is our goal to encourage each believer to look only to the True God the Father of our lord Jesus Christ and receive the abundance of blessings and power that God has for everyone in Christ by His grace.

We invite you to enjoy the Grace of God with us.

Love in Christ,

Donnie & Patty Graniero

---
Our Web Site
For your edification and blessing.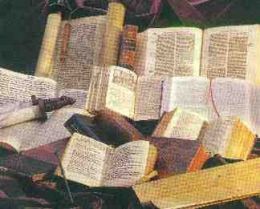 Ephesians 4:15,16  But speaking the truth in love, may grow up into him in all things, which is the head, even Christ:

16 From whom the whole body fitly joined together and compacted by that which every joint supplieth, according to the effectual working in the measure of every part, maketh increase of the body unto the edifying of itself in love.

The purpose of this website is twofold.  First, to inform you about what we are doing to inspire a revival of faith in God our Father and the redemption that is in Christ by grace that will contribute to the building up of the body of Christ, individually and collectively.  When each believer grows in their confidence and trust in God and chooses to believe His promises great signs and wonders follow. The body of Christ is edified. Second, and most important, to inform you  as to what God is doing today to honor and fulfil His promises!  We trust that you will be inspired as you consider the testamonies of the signs, miracles and wonders that God is doing to answer prayers and bring deliverance for your fellow believers both here and around the world.

Please note that much of the site is still under construction so please  check back with us frequently as we will be uploading new information as it is ready.  The articles and information you will find here are for you to enjoy and we hope that you will share it with others. We appreciate your interest in our site and our home fellowships.  It is our desire to make both places you will visit often to find inspiration and edification for your day to day walk with God your Heavenly Father.     

---
View site map
Contact us for info

---